321 ROOFING SERVICES
Protect your property and also ensure your roof is in a safe state of repair. Loose tiles are a potential hazard which need to be attended to immediately and a leaking roof if not attended to can cause damp problems, and increase the damage to your property
HOW MUCH DOES A NEW ROOF COST? appointments available today for an instant price, ROOF EXTENSION, ROOFING PRICE, QUOTE FOR ROOF, PRICE FOR NEW ROOF, PRICE FOR FLAT ROOF, FELT ROOF, RUBBER BOND ROOF, Fleet, Farnborough, Farnham, Wokingham, Windlesham, Build kitchen extension in Lightwater, Extend in Godalming,
EXPERT ROOFING INSTALLATION

321 ROOFING Quotations, roofing estimate, re-roof home, re-tile, new roof, roof estimate, roof quotation, NEW ROOF PRICE Aldershot, REPLACEMENT FLAT ROOF PRICE, RUBBER BOND ROOF Henley, ROOFER IN GORING, REPLACEMENT ROOF IN Woodley, QUALITY ROOFING, Hook, Mattingley, Hounds Green, Hartley Wintney Roofer,

Roofing installations, roof repair and roof maintenance for different types of structures and buildings. Relax knowing that you're in good hands with our 321 Roofing team. With a great selection of different high quality materials, our roofers can help bring out the best in your flat or pitched installation.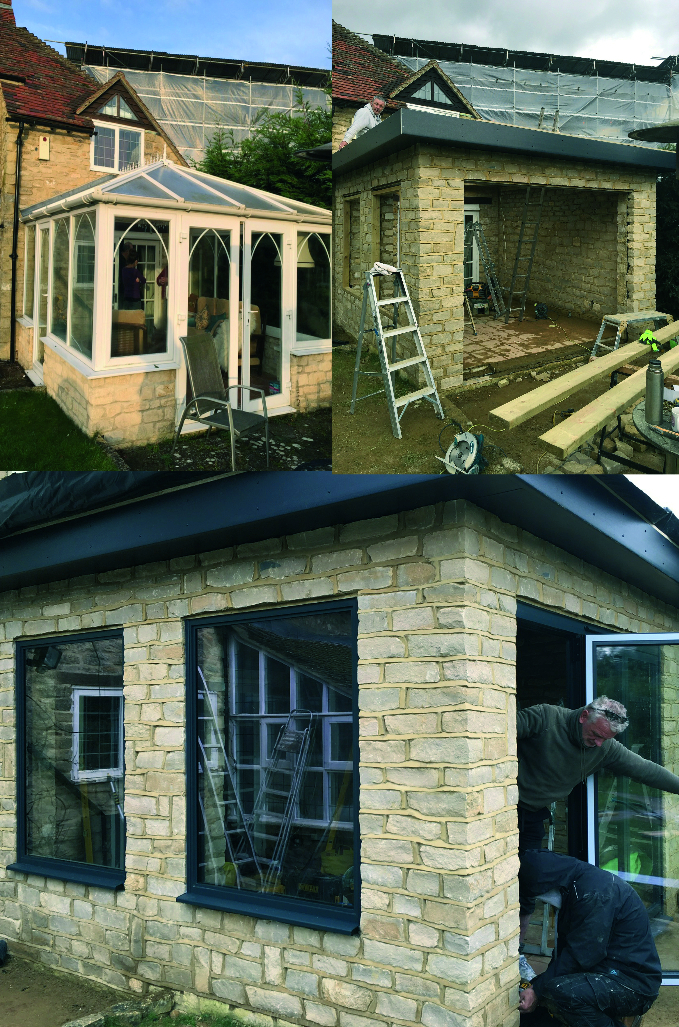 321 ROOFING Quotations, roofing estimate, re-roof home, re-tile, new roof, roof estimate, roof quotation, kitchen fitting, kitchen extension, kitchens, NEW ROOF PRICE Aldershot, REPLACEMENT FLAT ROOF PRICE Winkfield, Reading, Warfield, Bracknell, Crowthorne, FLAT ROOF Windsor, Wokingham, Woodley, RUBGER BOND ROOF Henley, ROOFER IN GORING, REPLACEMENT ROOF IN Woodley, Petersfield, Medstead, Alton, Hook, Mattingley, Hounds Green,